Features Business
Aphria CEO, co-founder stepping down
Aphria's chief executive officer Vic Neufeld and co-founder Cole Cacciavillani are both stepping down from their executive roles in the coming months, Aphria announced on Friday.

January 11, 2019 By Tamar Atik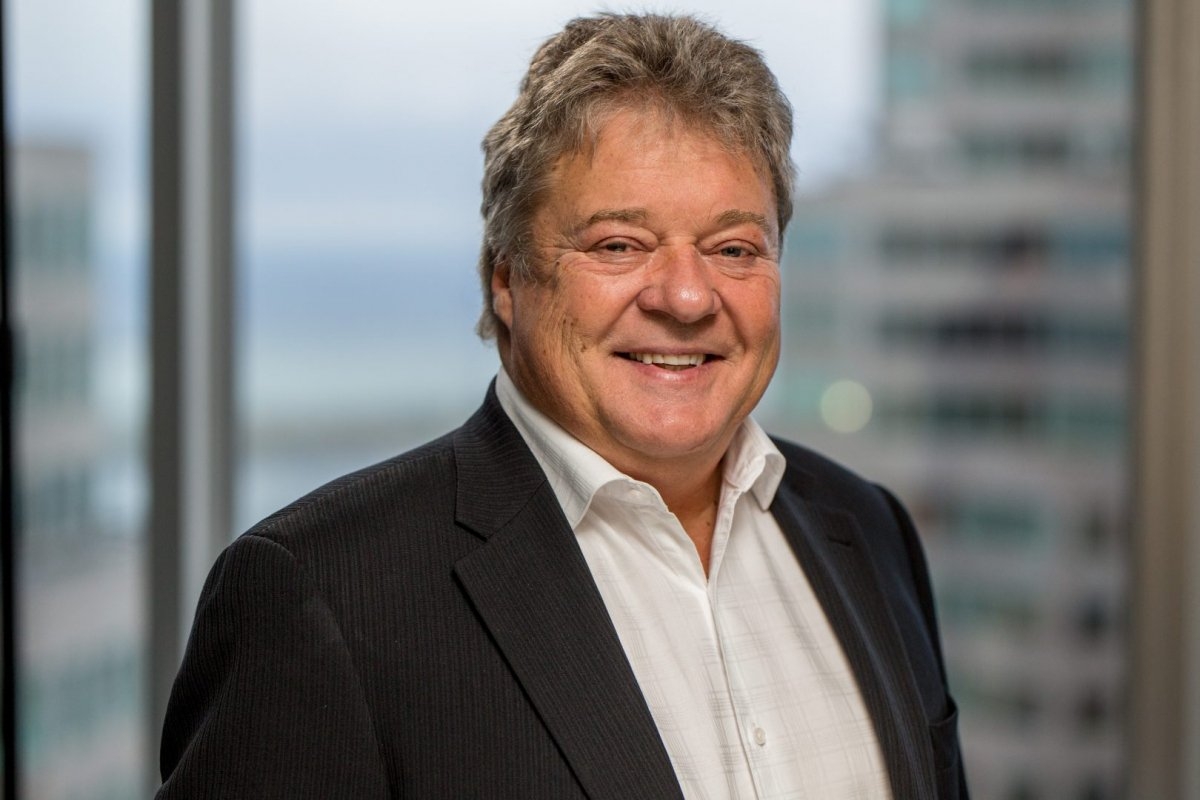 Both will remain on the board as special advisors to newly appointed Aphria chair Irwin D. Simon and president Jakob Ripshtein "to complete a smooth and responsible transition," the company stated.
A Dec. 3 report alleging Aphria bought assets at inflated prices resulted in stocks losing more than half their value at the time, but the Leamington, Ont.-based company's stocks went up to a 6.31 per cent gain to $9.26 at 12:30 p.m. in Toronto on Friday.
Neufeld said building and leading the company has taken a toll "on health, family and personal priorities."
"Now with legalization and globalization, including a huge market opportunity with positive developments in the U.S., Aphria's next generation of leadership may take the reins," he said.
Cacciavillani said it is time for him and Neufeld "to step back from the demands of leading a world-class organization," adding that "the list of executive responsibilities will only continue to grow."
"We continue to have the greatest pride in what Aphria has achieved, and its future has never looked brighter," Neufeld said.
Aphria also announced its second quarter results with a net revenue of $21.7 million; up 63 per cent from the first quarter following the start of the Canadian adult-use market.
Net income for the second quarter of 2019 was $54.8 million or $0.22 per share, compared to $21.2 million or $0.09 per share in the previous period, and $6.5 million or $0.05 per share for the same period last year.
Aphria attributes the gains to its long-term investment portfolio, primarily divestitures of positions in Hiku Brands and Liberty Health Sciences.
---
Print this page