News
Quebec now hiring for government-run cannabis stores
MONTREAL – Quebec's government-run cannabis monopoly has launched a hiring drive with jobs starting at $14 per hour, but it cannot yet confirm Montreal will be among the cities getting the first wave of marijuana stores.

July 3, 2018 By The Canadian Press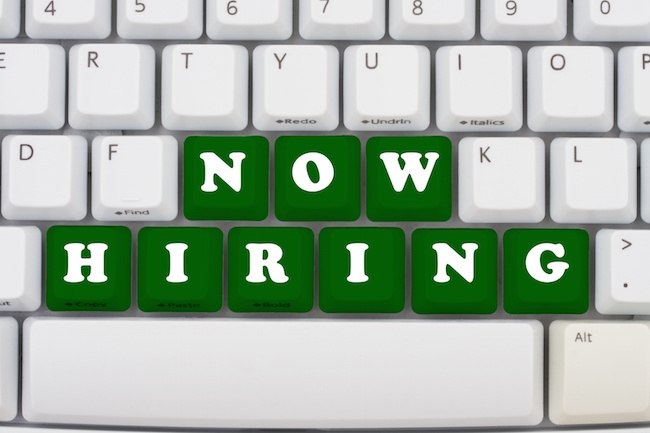 Candidates without criminal records are being invited to apply on the website of the corporation, which is an independently run subsidiary of the Quebec Liquor Corp.
Quebec is looking to open about 20 stores by mid-October, when federal legislation legalizing cannabis enters into force.
The cannabis corporation announced it has signed leases for stores in Levis, Trois-Rivieres, Drummondville and Quebec City.
Quebec's cannabis law stipulates pot stores must be a certain distance from schools and daycares, and with Montreal's dense neighbourhoods, finding the right location has proven more difficult than in other cities, said spokesman Mathieu Gaudreault.
"Right now we can't confirm Montreal will be in the first wave of stores," he said in an interview. "We want to open stores quickly and we are putting in all the effort to open stores across Quebec, including in Montreal."
He said Quebecers living anywhere in the province will be able to order marijuana online through the corporation's platform on the first day cannabis becomes legal, on Oct. 17.
The roughly 20 stores that are scheduled for October will be open 12 hours a day, from 10 a.m. to 10 p.m., seven days a week.
"The goal of these stores is to bring people from the illegal market into the legal one," Gaudreault said. "That means the product needs to be available."
Wages for sales clerks will begin at $14 per hour, and they will be eligible for health and other benefits.
The starting wage for unionized employees at Quebec's state-run liquor stores, in comparison, is $19.33 an hour.
Prospective employees will be required to pass a test following their training in order to be hired.
Gaudreault said salaries for directors and deputy directors will be competitive but didn't give details.
---
Print this page