Features Production
Quebec wellness company receives Health Canada license to process cannabis
Laval, Que.-based wellness company Neptune Wellness Solutions Inc. has received its license to process cannabis from Health Canada.

January 7, 2019 By Grow Opportunity Staff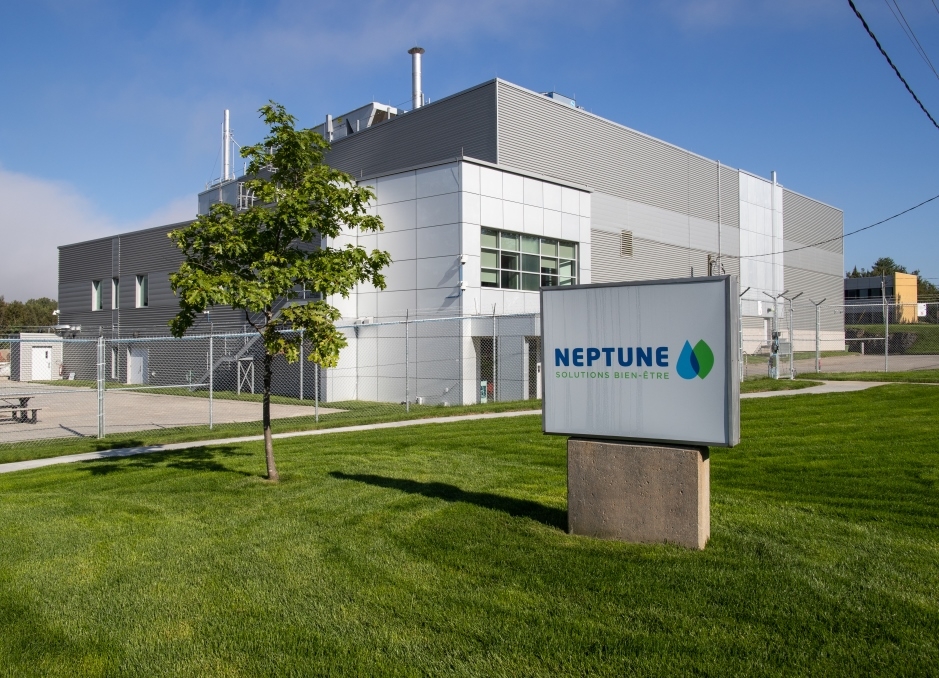 The Health Canada license enables Neptune to handle dried cannabis, to manufacture and purify cannabis extracts and cannabis oil, and to sell its services to other license holders. With production activities to begin soon at Neptune's 50,000 square foot facility in Sherbrooke, Que., the company said it expects be able to generate revenues from existing supply agreements and conclude additional agreements shortly.
"Today, with our Health Canada processing license in hand, we officially enter the sizable cannabis market and are fully ready to commence commercializing our extraction capabilities," Neptune president and chief executive officer Jim Hamilton said in a news release.
"Furthermore, we are very proud to be one of the few Quebec-based companies that have received a license from Health Canada, and look forward to contributing to this emerging industry in our home province," Hamilton stated.
Neptune said it remains on track to complete its Phase II capacity investment by March 2019, which will increase its facility's input capacity to 200,000 kg of dried cannabis from a current capacity of 30,000 kg. The company said there is also expansion potential in the Sherbrooke facility of up to 6,000 metric tons to meet global demand for medical cannabis products.
The company stated it is now in the process of applying for additional authorization for sale of cannabis products from Health Canada to complement the processing license, allowing for further distribution of finished form cannabis products directly to consumers and patients.
---
Print this page