December 30, 2019 By Grow Opportunity staff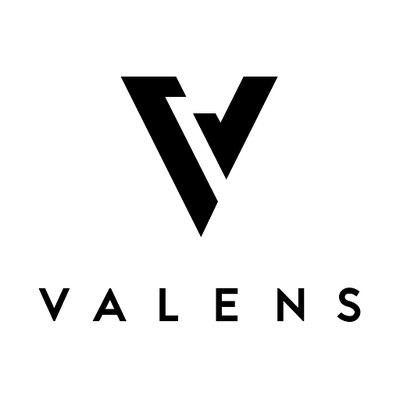 Valens GroWorks Corp. is renaming its company as The Valens Company as a response to Cannabis 2.0.
Chief executive Tyler Robson said the move to rebrand the company brings emphasis to its end-to-end development and manufacturing of cannabinoid-based products.
"The introduction of our new parent company brand, The Valens Company, on the eve of Cannabis 2.0, is a reflection of our growth and transformation over the past few years," says Robson in a statement on Dec. 19. "Valens is best known as a leader in extraction, but we are much more than that. After years of research, product development, technology acquisitions and more, we are thrilled to introduce the next phase of growth for our company."
In conjunction with Valens' rebrand, the company is also looking at a "strategic evolution away from cultivation." The company has terminated its joint venture agreement with Kosha Projects Inc. to create the Valens Farms facility originally announced on April 11, 2018.
Subsequent to entering into the arms length joint venture agreement with Kosha, one of the partners joined the board of directors of the Company, creating a related party relationship. As a result, Valens engaged an independent advisor, to review certain costs incurred by Kosha, its subcontractors and Valens on the project.
The review accounted for the company's final settlement in the amount of $931,194 for the termination of the agreement included only those costs that were incurred on the project.
---
Print this page