Features Business
Wahupta Ventures acquires Curran Technologies
VANCOUVER - Canadian hemp producer Wahupta Ventures has acquired Victoria, B.C.-based Curran Technologies (CTI) for $2 million.

October 9, 2018 By Grow Opportunity Staff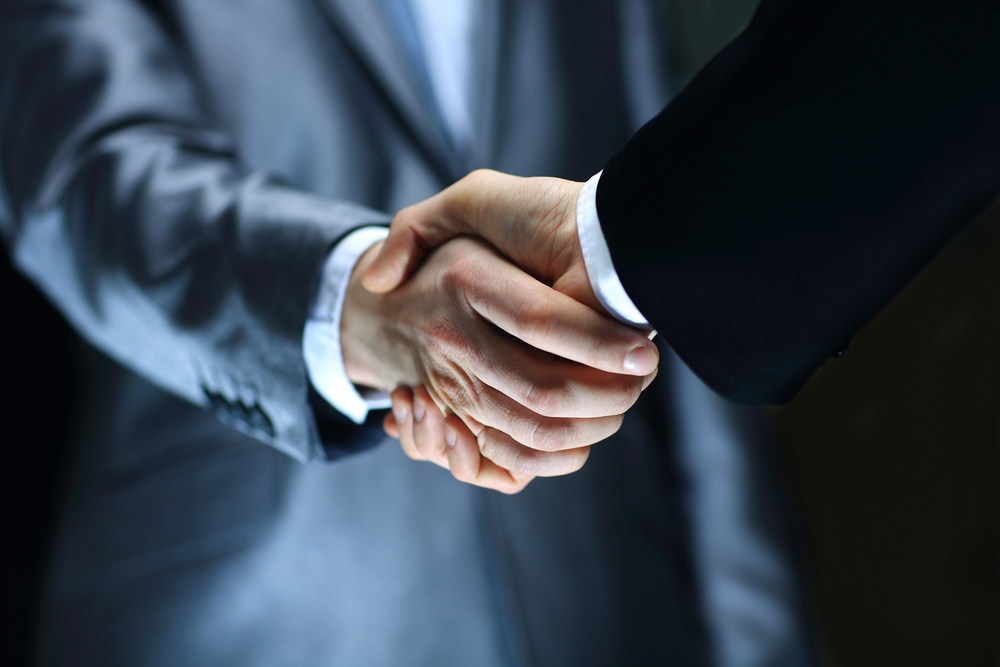 CTI is an industrial manufacturer of high quality, closed-loop cannabis and hemp extraction. The company's Nomad series of extraction units introduce advancements in the cannabis and hemp oil extraction process that specifically protect the highly valuable terpines and other cannabinoids, according to a release.
"We are tremendously proud to have the trust, vision and faith of the Curran team with this acquisition," said Warren D. Cudney, president and chief executive officer of Wahupta Ventures. "Understanding the importance of the quality of the crude oil product after extraction, this technology delivers the best in class! We are excited to grow and promote as an OEM supplier in hemp extraction."  
"This is just another step toward our overall vision of bringing strong fundamentals and return on investment to all our shareholders present and future," Cudney said in the statement.
Wahupta is already in discussion regarding a volume sales agreement of approximately 100 units, grossing an estimated $10 million by year-end 2019. The company says it is also poised to dominate the Cannabidiol (CBD) market with its own internal corporate extraction division.

---
Print this page