November 27, 2019 By Grow Opportunity staff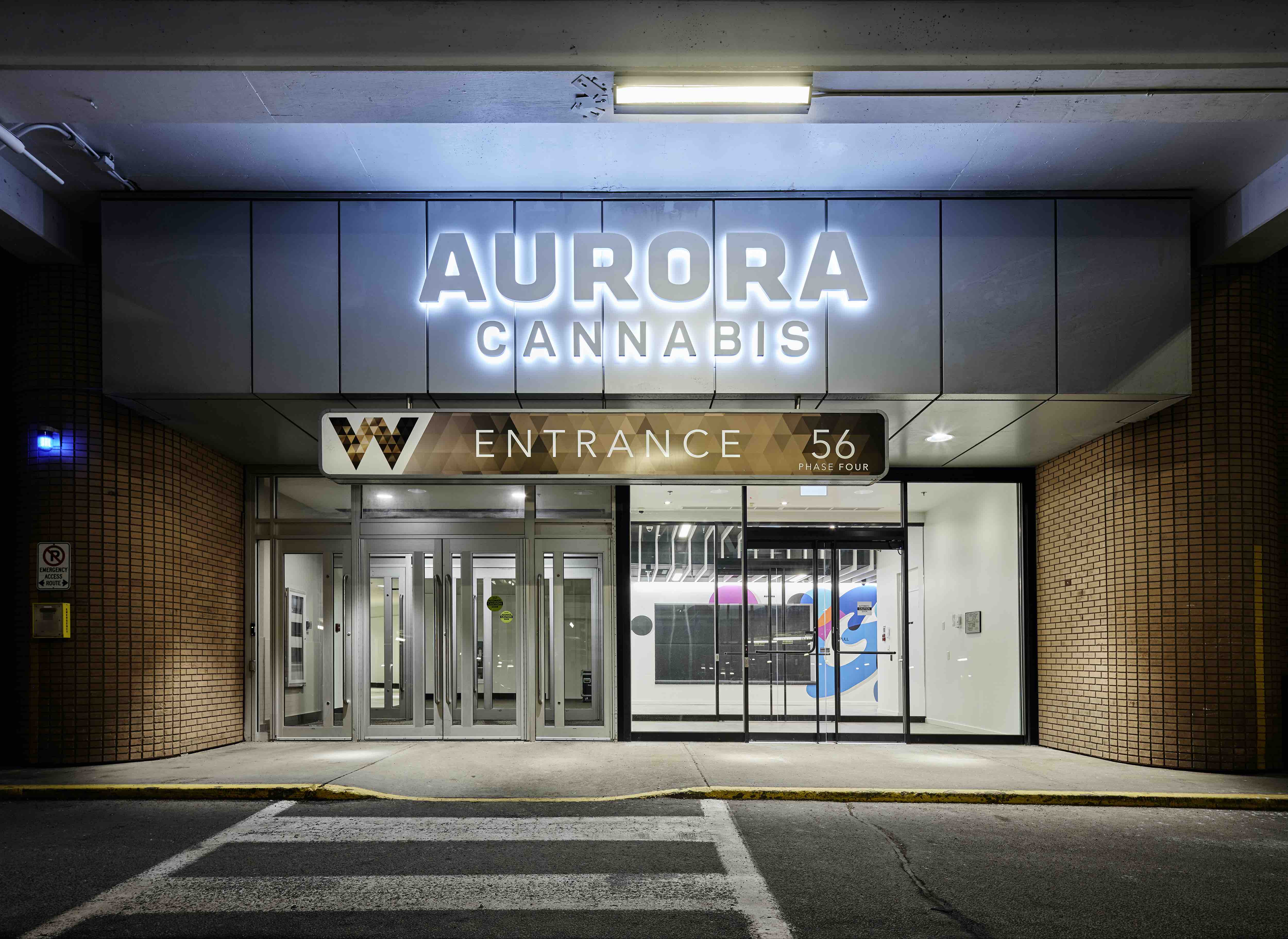 Canadian cannabis company Aurora Cannabis Inc. is now the exclusive cannabis retailer of the largest shopping mall in North America.
Aurora announced Nov. 27 the grand opening of its flagship retail store in West Edmonton Mall. At approximately 11,000 square feet, the flagship combines a retail cannabis store and an immersive "experience centre" that will become the main venue for community programming and special events. The retail store will feature an "age-gated retail experience" at the entrances in compliance of federal and provincial regulations.
"Aurora is proud to call Edmonton home. It's here where we established our roots and built our business. There's no better place for us to open the doors to our flagship store and to welcome consumers from all over the world to join us in celebrating how far the cannabis movement has come and how quickly it continues to grow," said Terry Booth, Aurora CEO.
According to the official statement, the store's design was inspired by the relationship between natural elements with technology and innovation. References to mountains, sky, water and sun can be found throughout the space, including the natural materials of the furniture and a digital skylight that produces a "true effect of natural sunlight."
"West Edmonton Mall prides itself on delivering unique, one-of-a-kind experiences to its 30 million annual visitors," said David Ghermezian, CEO of West Edmonton Mall. "What makes this collaboration particularly special is that our world-class and best-in-class partner, Aurora, is based right here in Edmonton. It is only through these unique circumstances that such an incredible project could come together."
West Edmonton Mall first opened its doors to the public on Sept. 15, 1981. It was considered the indoor shopping centre in the world until 2004, when it now replaced by the Dubai Mall in the United Arab Emirates.
---
Print this page