News Industry Updates
Fanshawe College receives cannabis research licence
January 23, 2020 By Grow Opportunity staff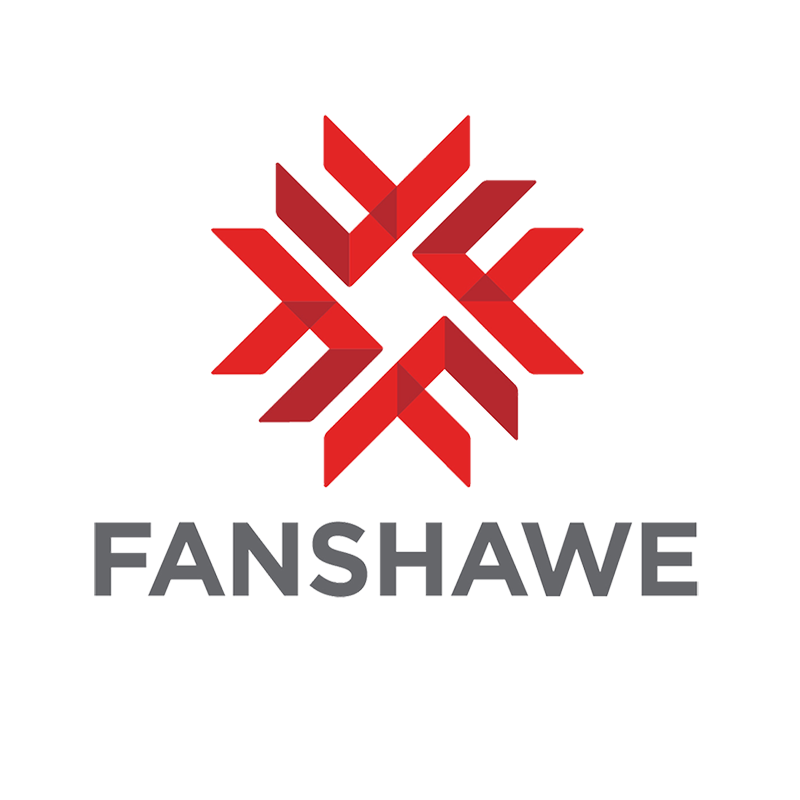 Fanshawe College announced its Centre for Research and Innovation (CRI) has been approved for a cannabis research licence.
According to a statement published on Jan. 23, the London, Ont.-based college is looking to apply this licence to further research methods to create new and better food and beverage products, while reducing cannabis waste by creating novel products.
"There is a real need for further research into the production of cannabis-based products," says Colin Yates, CRI chair. "We will tap into the College's strong knowledge-base in agri-foods to lift the Southwestern Ontario economy and maximize the growth potential of the cannabis industry."
The license was granted by Health Canada after a 10-month review process which looked at Fanshawe's facilities, security, research infrastructure, expertise and capabilities. Yates adds the college faculty and staff involved in applied research activities look to share expertise with partners in the sector as they explore new opportunities for cannabis products. 
---
Print this page