News
Another cannabis producer, MedReleaf, enters partnership with Niagara College
MARKHAM – MedReleaf announced that it has entered into a memorandum of understanding with Niagara College to foster the development of cannabis production expertise in Canada through its Graduate Certificate program in Commercial Cannabis Production – Canada's first postsecondary credential in this emerging field.

April 27, 2018 By Staff with files from MedReleaf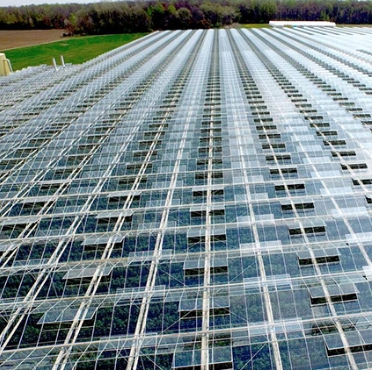 MedReleaf is offering financial support for students and sharing its expertise to help develop the program's structure and curriculum in order to advance the development of the Canadian cannabis industry through a variety of activities that include:
Ongoing development of the Commercial Cannabis Production program and idea generation for any new Niagara College programs or educational seminars that may evolve with the cannabis industry;
Offering entrance scholarships for students who demonstrate either 1) academic excellence, or a commitment to innovation in the cannabis industry and 2) leadership in the cannabis industry by women;
Creating work integrated learning opportunities for students studying in the Commercial Cannabis Production program;
Creating graduate placement opportunities; and
Providing opportunities for applied research projects.
This news comes after a similar deal was inked last week between Niagara College and Canadian cannabis producer Canopy Growth, in which graduate students in Niagara College's upcoming Commercial Cannabis Production Program will be offerred co-op placements and internships at Canopy's 350,000 sq.-ft. Tweed Farms location in September of 2018.
---
Print this page