News
Aurora Cannabis is buying CanniMed for $1.1B; deal off with Newstrike
EDMONTON – Aurora Cannabis Inc. has struck a friendly deal valued at $1.1 billion to buy rival licensed producer CanniMed Therapeutics Inc., bringing an end to a hostile takeover battle between the marijuana companies.

January 24, 2018 By The Canadian Press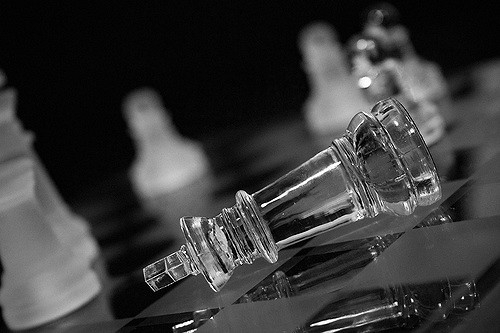 "We are very pleased to have come to terms with CanniMed on this powerful strategic combination that will establish a best-in-class cannabis company with operations across Canada and around the world," Aurora chief executive Terry Booth said.
"Market recognition of Aurora's continued performance and strategy execution since we first announced our intention to acquire CanniMed allows us to share that benefit directly with CanniMed shareholders by increasing the offer price, as well as by offering a cash component."
CanniMed had argued that Aurora's earlier all-stock offer valued at up to $24 per share for the company was too low, given the wild swings in marijuana stocks.
The two appeared to have reached a truce last week, with the two agreeing to talks after a very public and litigious war of words.
Aurora's new offer includes a cash component. Under the agreement announced Wednesday, CanniMed shareholders will receive 3.4 Aurora shares or a combination of cash and shares for each CanniMed share they hold.
Based on an implied Aurora share price of $12.65 and the 3.40 exchange ratio, the companies said the new offer would equate to $43 per share.
However, Aurora shares closed at $14.79 on the Toronto Stock Exchange on Tuesday making the offer worth about $50.29. CanniMed shares closed at $37.51.
The total amount of cash available under the deal is capped at $140 million. Assuming maximum cash elections, each CanniMed shareholder would receive $5.70 in cash and 2.9493 Aurora shares.
CanniMed chief executive Brent Zettl said the deal was a testament to the team at CanniMed.
"This transaction clearly confirms that the company has been highly successful in becoming a preeminent global leader in the medical cannabis industry," Zettl said.
The new offer and the transaction are subject to customary closing conditions, including Competition Act approval.
The deal also means CanniMed will abandon its plans to acquire Newstrike Resources Ltd., whose shareholders had already voted in favour of a takeover by CanniMed.
CanniMed will pay a $9.5-million break fee to Newstrike as a result of its decision.
---
Print this page