News
Calgary-based cannabis company has plans for 180,000 sq.-ft. greenhouse in Lethbridge
A Calgary-based company is set to build a massive greenhouse dedicated to growth, cultivation and production of recreational cannabis in Lethbridge.

December 19, 2017 By Global News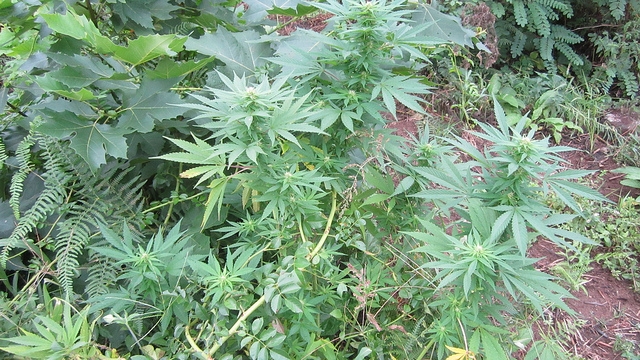 Fifty First Parallel purchased five acres of land in the Sherring Business and Industrial Park where a 180,000 sq.-ft. greenhouse is to be built in three phases.
Sonny Mottahed, the company's CEO, says choosing Lethbridge to grow pot was an easy decision.
"We needed to find a jurisdiction that one, was receptive to the business, and two, had affordable electricity, natural gas rates, land rates, plus a supportive city council and lots of sunlight," Mottahed said.
Source: Global News
---
Print this page